Swatch Set - Collection 1 (Full Set)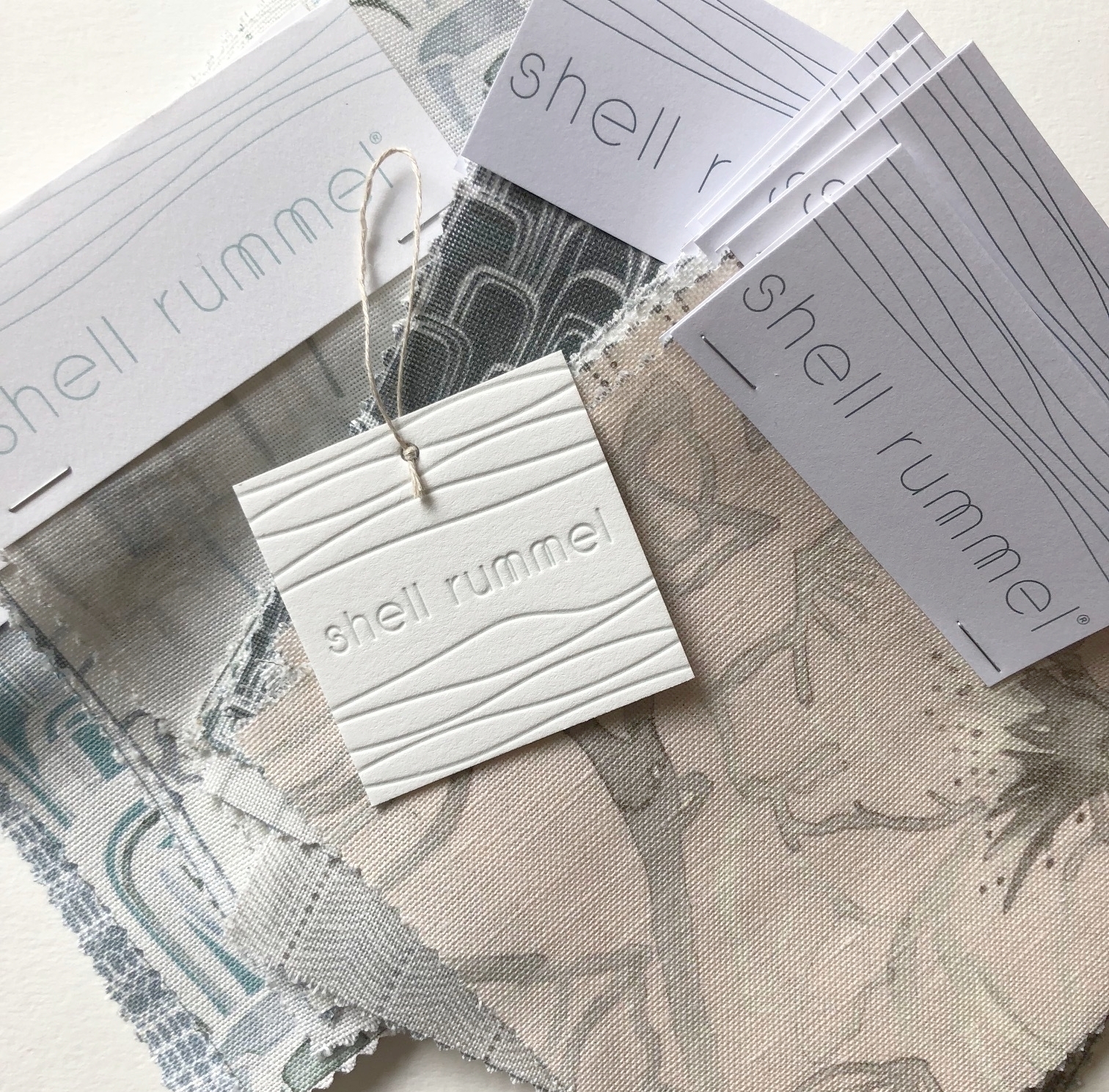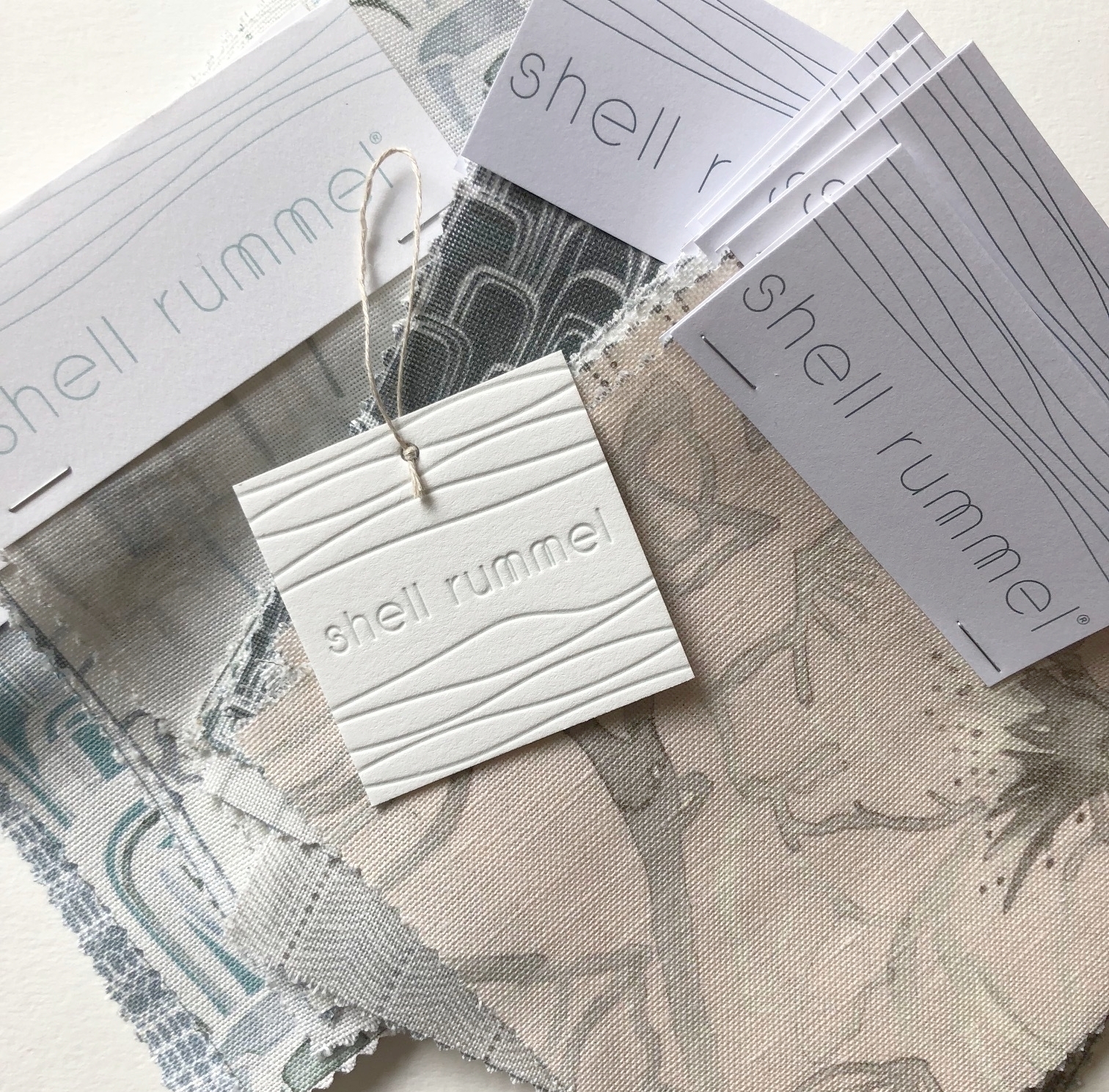 Swatch Set - Collection 1 (Full Set)
Our Swatch sets are the most economical way to purchase our fabric swatches. Our first collection includes 28 individual fabric swatches (one of each of our patterns & color ways), printed on 6 x 6" premium Belgian Cotton/linen blend.
We do offer discounted Trade Pricing on our Swatch Sets to Interior Designers and Trade Partners who would enjoy having our full assortment in their swatch library. Trade Members, Contact us to set up a trade account and receive trade pricing and ordering information.
Individual fabric swatches are also available for purchase. They are located on each of our product detail pages in the Fabrics Gallery.